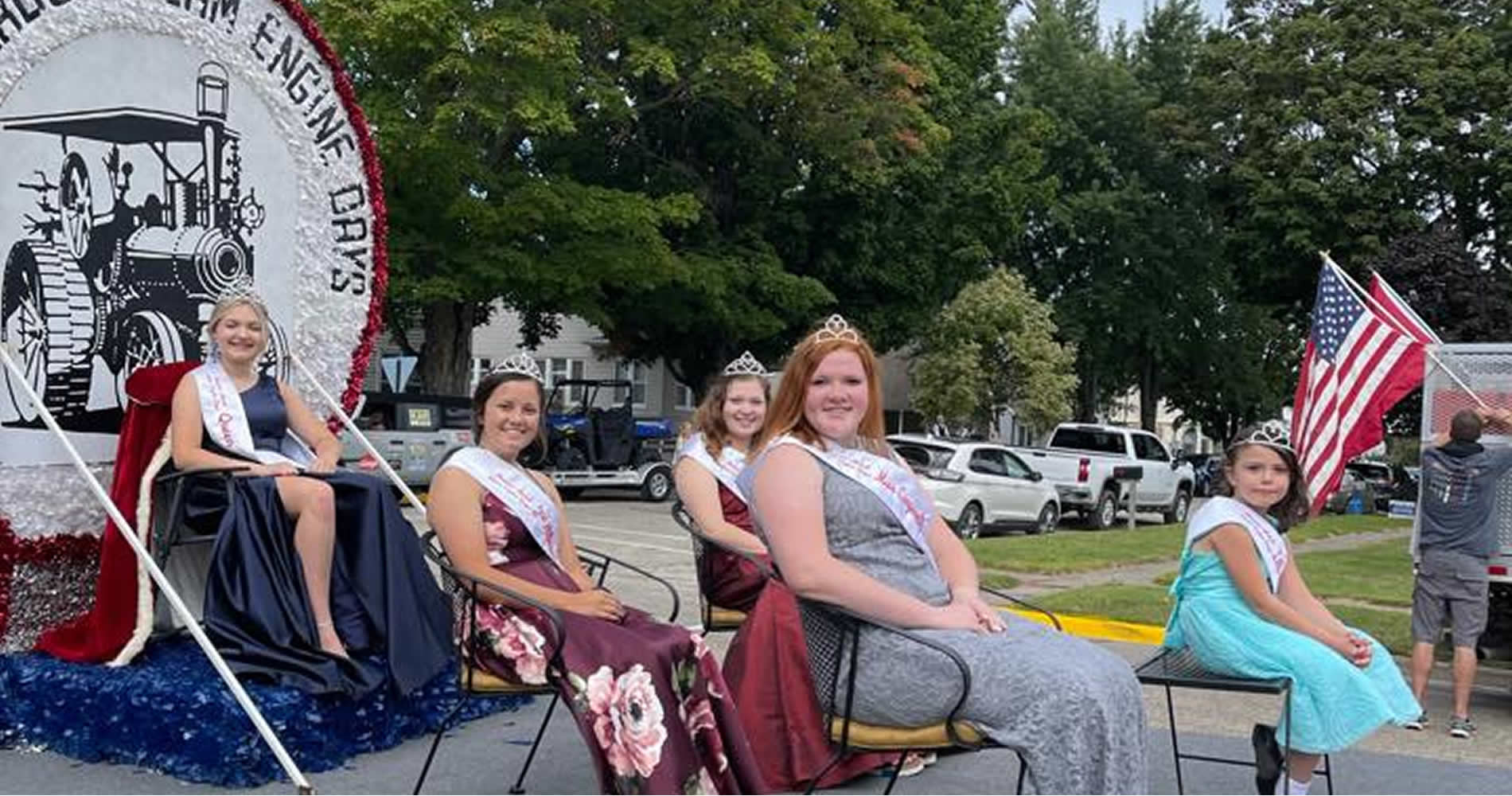 Mabel Business Association

The general purpose of the MBA organization is to promote the best interests of this community.
Did you know that you don't have to be a business owner to join the Mabel Business Association?
In order to continue to support our community, the MBA is in great need of volunteers and members to sustain the group.
Without new and existing members assistance, the MBA is struggling to sustain itself.
The Community Events that the Mabel Business Association members help plan and support include:
Annual Membership Supper
Shop Local on Small Business Saturday
Golden Age Dinner
Community Night Out
Lunch with Santa
Holiday Drawings
Hanging Flower Baskets on Main Street
City-wide Garage Sales
Preschool Trick-or-Treating at Businesses
And we'd love to do more!
President: Jessi Jablonski
Vice-President: Cathy Peterson
Treasurer: LeAnn Wickett
Secretary: Janet Sanden
The MBA has monthly meetings held the 3rd Wednesday of each month at 6pm at the Legion to plan upcoming events.
Any questions about joining, contact Janet at 507-493-5078
or email Sheena at info@mabellumber.com.
2023 Mabel Business Association Members